ffr Engineering was founded 2012 and since then under private ownership and operation of Felix Frischmann M.Sc..
What started once as a part-time freelancing service aside the founders work in academia and science has turned over the years into a professional and independent provider of software technology, engineering as well as tech & business consulting services.
Right from the beginning we were involved in open source software development n the field of pre-processing for numerical simulation in engineering. Our portfolio has grown since then by various professional services and products.
The development of actual software products is being relocated to an independent business unit: Locis GmbH in 2017, founded and operated by Felix Frischmann and Dr. Christian Sorger.
Vita: Felix Frischmann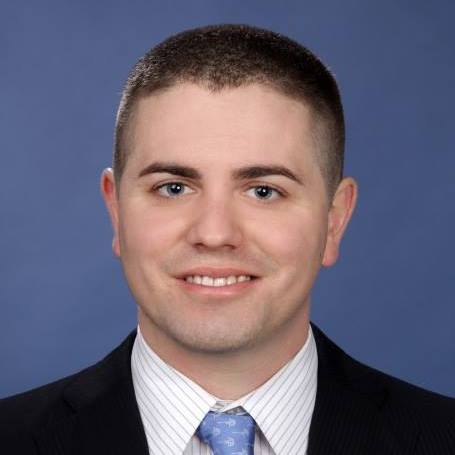 Education:
03/2006 - 08 / 2009
University of Applied Science - Stuttgart
B.Eng. Civil Engineering
10/2009 - 11 / 2011

Technische Universität München

M.Sc. Computational Mechanics
Professional career:
07/2017
Managing Director
Locis GmbH
08/2012
Owner/Managing Director
ffr Engineering
12/2011 - 12/2016
Research Assistant 
Technische Universität München
Computation in Engineering
04/2010 - 09/2011
03/2008 - 10/2009
Student Worker
Drees&Sommer ABT GmbH
Building Energy Design
Stuttgart / Munich
10/2009 - 02/2010

Student Worker
PSP Consulting Engineers GmbH
Infrastructure & Tunneling
Munich
Publications, Talks and Presentations: